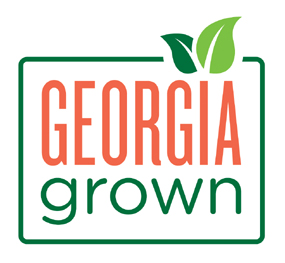 Welcome to the Georgia Club Calf Producers Association web site! The overall objective of GCCPA is to enhance the Georgia Junior Livestock Program by providing special award programs to 4-H and FFA youth who exhibit GCCPA calves and to assist its membership in the production and marketing of genetically superior show cattle.




GCCPA Showbarn Membership Directory
Holly Alford is once again putting together our GCCPA Directory - "The Showbarn". Advertising rates and information are included on the link below. The directory will be a 8.5" x 11" size. Contact Holly Alford if you have questions! You can also submit a picture from your farm for a chance to be on the cover of the directory. Email Carol Knight your photos by the end of January for consideration.


View ad rates and info.
---
16th Annual GCCPA Club Calf Sale
The date of this year's sale is Saturday, April 5, 2014 at 10:00am (NEW START TIME) in Perry, GA. Once again it is held in conjunction with the GA Beef Expo and GCA Convention. Put it on your calendar! GCCPA encourages anyone who might want to participate to look over the SALE RULES. Please pay close attention to the rules!! Consignment form and fees are due by February 14, 2014.


View sale rules

Consignment form