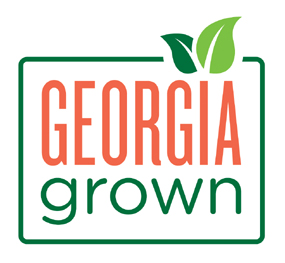 Welcome to the Georgia Club Calf Producers Association web site! The overall objective of GCCPA is to enhance the Georgia Junior Livestock Program by providing special award programs to 4-H and FFA youth who exhibit GCCPA calves and to assist its membership in the production and marketing of genetically superior show cattle.




2012-2013 GCCPA Point Sheets
Point sheets for the 2012-2013 show season are to be postmarked by May 1. For a show to be eligible to be counted for points, GCCPA must have a copy of the results and livestock show certification form.


GCCPA Point System info
---
GCCPA Steer Show Winners
Congratulations to all the participants in the GA State Show the end of February! The GCCPA Steer Show was awesome and we had 70 head participate. Congrats to the top three - First Overall - Wyatt Chandler (RSE Farms) - Second Overall - J.Ben Smith (Smith Brothers Cattle) - Third Overall - Matthew Beville (Shirley Show Cattle). Matthew Beville also won Reserve Overall Steer in the show on Saturday! GCCPA calves are proving their superiority!


View complete results & photos.