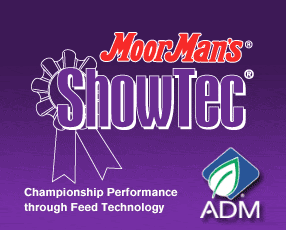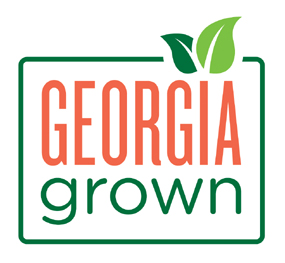 Welcome to the Georgia Club Calf Producers Association web site! The overall objective of GCCPA is to enhance the Georgia Junior Livestock Program by providing special award programs to 4-H and FFA youth who exhibit GCCPA calves and to assist its membership in the production and marketing of genetically superior show cattle.




GCCPA Point System Winners
GCCPA presented awards to showmen and breeders during the annual awards ceremony held in July during the Georgia Jr. Beef Futurity. Congratulations to the winners! 3J Farms received Platinum Breeder of the Year and Moser Cattle received the Premier Breeder of the Year.
View results.

GCCPA Field Day - A great success!
This year we headed to Athens to the UGA Livestock Instructional Arena for the GCCPA Field Day and The Heat is On Summer Preview. As always, everyone had a lot of fun and we got see some great calves. Congratulations to Murdock Wynn who exhibited both the Grand Champion Steer and the Supreme Champion Heifer bred by Wynn Farms. Jackson Armour led the Reserve Champion Steer bred by Goldman Farms. Tom Morgan exhibited the Reserve Supreme Heifer bred by Morgan Farms. Congratulations to all the participants and breeders! A huge thank you goes out to David Driggers and the whole ADM Alliance Nutrition - MoorMan's ShowTec team for their generous sponsorship of this year's Field Day. Be sure to check out all their great products for any of your livestock species.


View show results.